It blew by quickly, but it was good. The previous night we spent time decorating easter eggs and placed them in a basket on the back deck. We told Caiden that the Easter Bunny would come and hid the eggs for him. Obviously we hid them, but you should have seen the look on his eyes when he saw the basket was empty. He is so cute when he gets so innocently excited.
We went to church, then went down to my sister Julies house for easter dinner with the family. It's crazy how much our own family is growing. Janna, Julie, and Amanda are all pregnate again. Julie and Janna are both expecting their 5th, Amanda is expecting her 2nd. It's so cute seeing all the nieces and nephews get along so closely, they all recognize they are family and they love it.
Here are some pictures of Caiden on his egg hunt: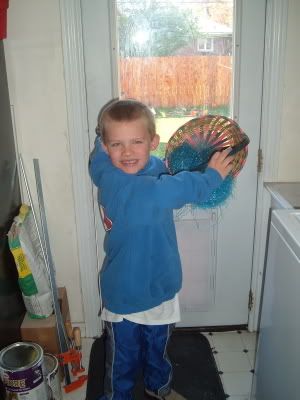 I found this cool "Siamese Strawberry" among the group of strawberries I bought.